28—07—2015
It's nice to see how an object of fine jewellery is made, so I've photographed the stages while I was making this diamond ring and you'll see it taking form from a bar of platinum to the finished diamond engagement ring. This cushion or antique cut diamond and kiss claw ring was a pleasure to make and I hope you enjoy watching it evolve.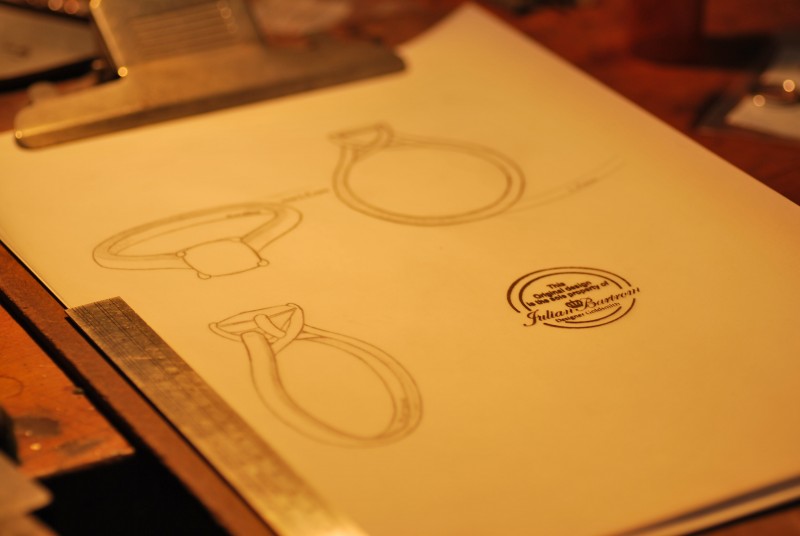 The design is key to any creation when it comes to fine jewellery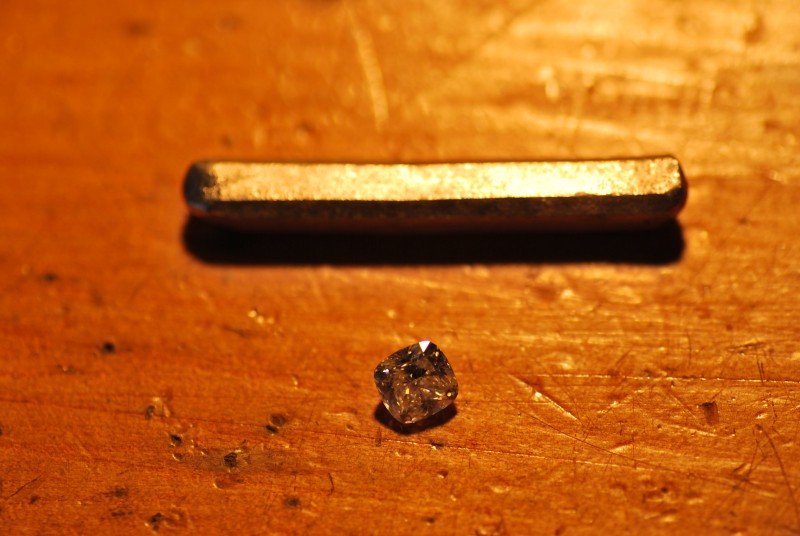 Starting with a bar of platinum and one stunning cushion cut diamond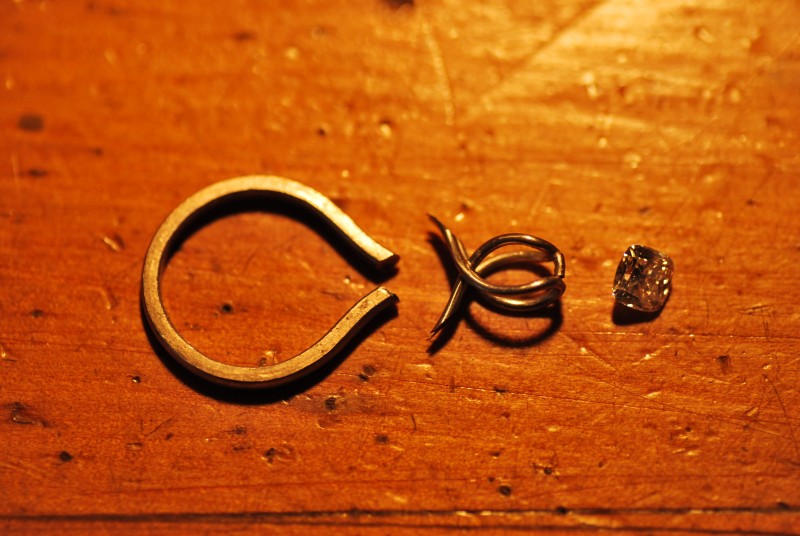 After rolling out the platinum and bending the wires into shape we have the first semblance of a diamond ring.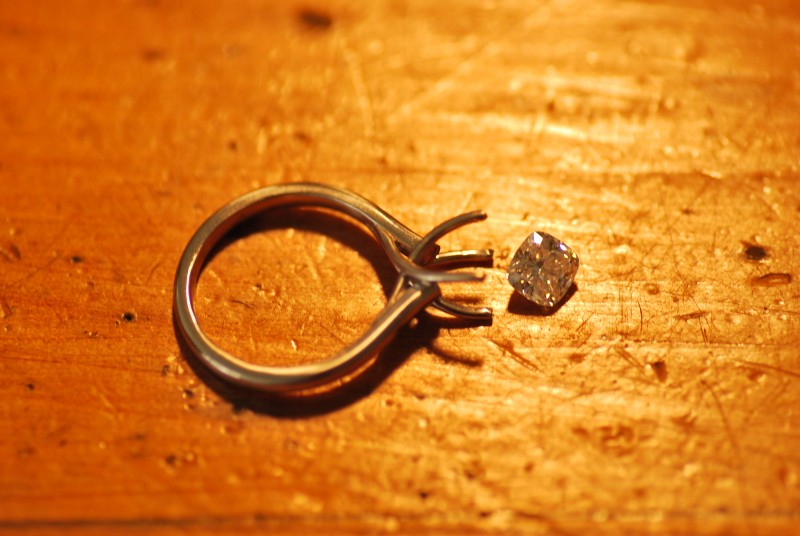 Ready for setting the diamond into its four claws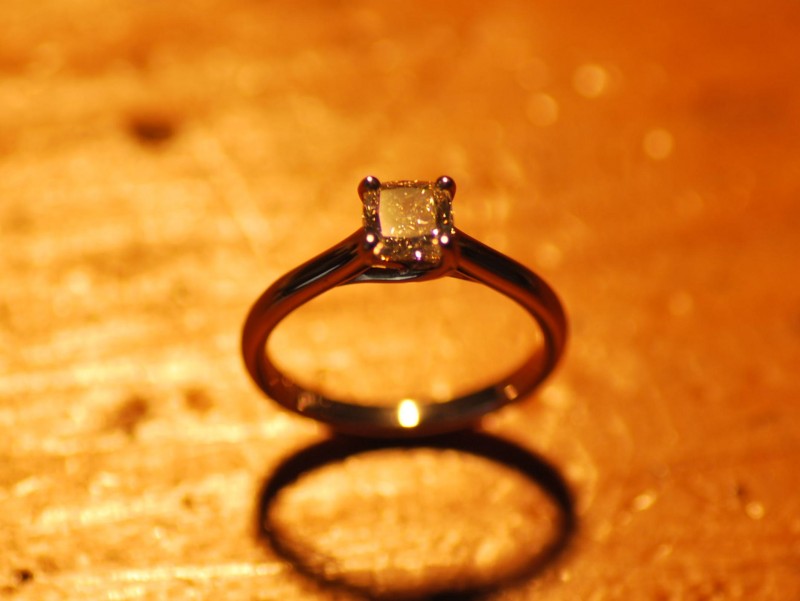 UNSURPASSABLE, BEAUTIFUL